CPC Volunteer & Internship Program (VIP)
Main Content
CPC Volunteer & Internship Program (VIP)
The goal of the CPC Volunteer & Internship Program (VIP) is to address and promote volunteerism and community service among young and old, professionals, students and other interested individuals from within and outside the Chinese community.
What is the VIP?
The CPC Volunteer & Internship Program (VIP) has two main programs - the CPC Volunteer CORE Program and CPC Internship Program. Both programs focus on community service and becoming active leaders in their respective communities. The CPC Internship Program consists of undergraduate and graduate students who would like to leave a footprint in the community by helping CPC reach out to members in and outside of the community through community service and fundraising projects. The Volunteer CORE Program consists of motivated high school students. The high school students who have been participating in the program come from a mix of specialized high schools, charter schools and standard public schools from all five boroughs of NYC. Members of "the CORE" and Internship Program plan and participate in community service projects that benefit the Chinatown area.
The VIP is a leadership development program that gives youth the skills they need to develop and turn projects into a living embodiment of community service. Much of the youth who are in the VIP have the abilities they need to grow and become prominent members of their respective communities. The VIP provides them with the guidance they need to focus their ideas and energy into a productive task that benefits others.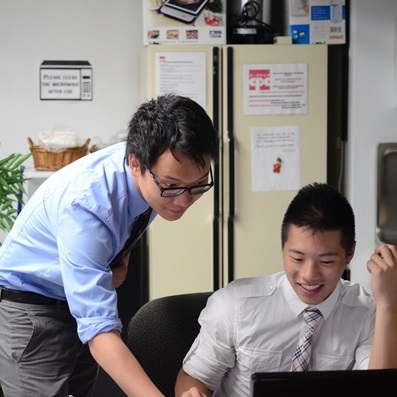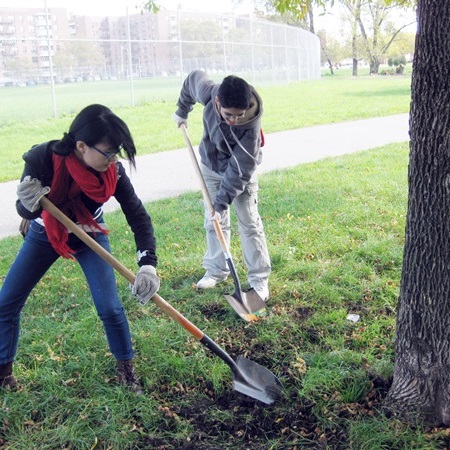 CPC Walkathon Application Information
Volunteers and interns are the backbone for the planning and implementation of the CPC Walkathon, the agency's largest public relations and social awareness event. Along with community outreach, event planning and marketing, the interns are invited to participate in Brown Bag Lunch workshops where community leaders are invited to speak on topics prevalent in the Asian American community locally and nationally.
Applications Closed